Grand Prix sailor, Daniel Fong, is at home in the Doyle Sails Design team.
Over his long career, racing professionally since 1997, Daniel Fong has been part of a large number of regattas and races. His resume (typically as a trimmer) includes the Whitbread Round the World Race, the Volvo Ocean Race, the America's Cup for America True Sailing Team, Luna Rossa Challenge, BMW Oracle Racing and Team New Zealand, various Superyachts including the J Class' Ranger and Velsheda, TP52s, and Maxi72s Bella Mente and Momo Racing.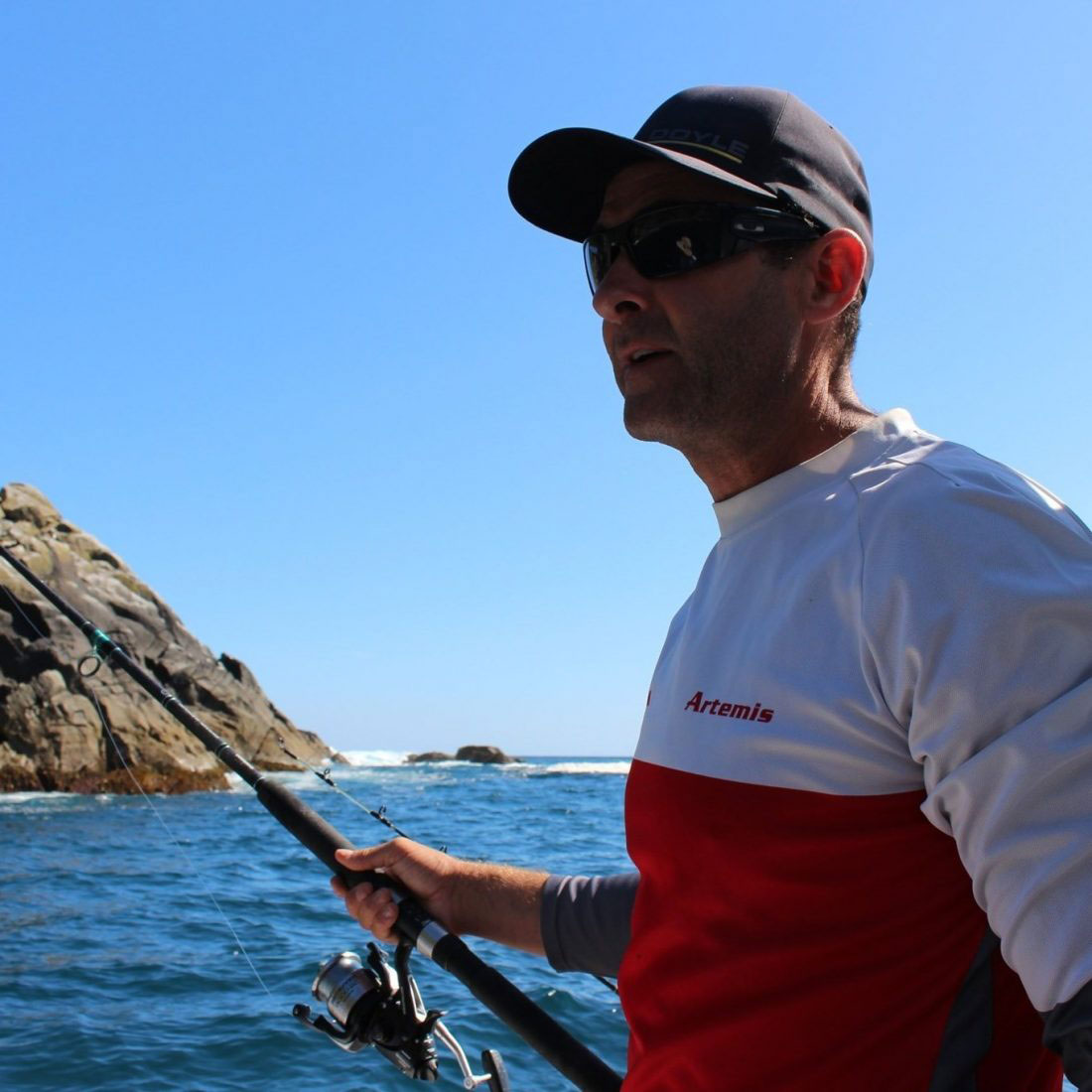 "I have been friends with Richard, Duffy and Mike [Doyle Sails directors] since we did our sail making apprenticeship together 20 years ago. Since then I have worked alongside them on several projects, it felt like the right progression into something that I have always had an interest in," says Fong. "When I first visited the Doyle loft I was hugely impressed by the facility and the quality work that they were producing and its great to be part of a team working on the level of projects that we do".
Daniel is a South Island local beginning his sailing at the Blenheim-Queen Charlotte Yacht Club and Waikawa Boating Club, before moving into keelboats with his parents. The natural progression into dinghy sailing began shortly after, and Daniel went on to represent the Marlborough Boys College in sailing.
His progression naturally evolved, and Daniel had been a sailmaker for nearly ten years before the opportunity was presented to him to begin sailing professionally in 1997. During his 23 years as a professional sailor, Daniel has many career highlights on the water, probably too many to list. His time at Doyle Sails has also proven to be very rewarding for Daniel having worked on some of the key Grand Prix clients at Doyle Sails including Maxi 72s Lucky and Proteus, Botin 52 Georgia and the Volvo 70 Maserati allowing him to put this knowledge as a world-class trimmer into the sails he designs.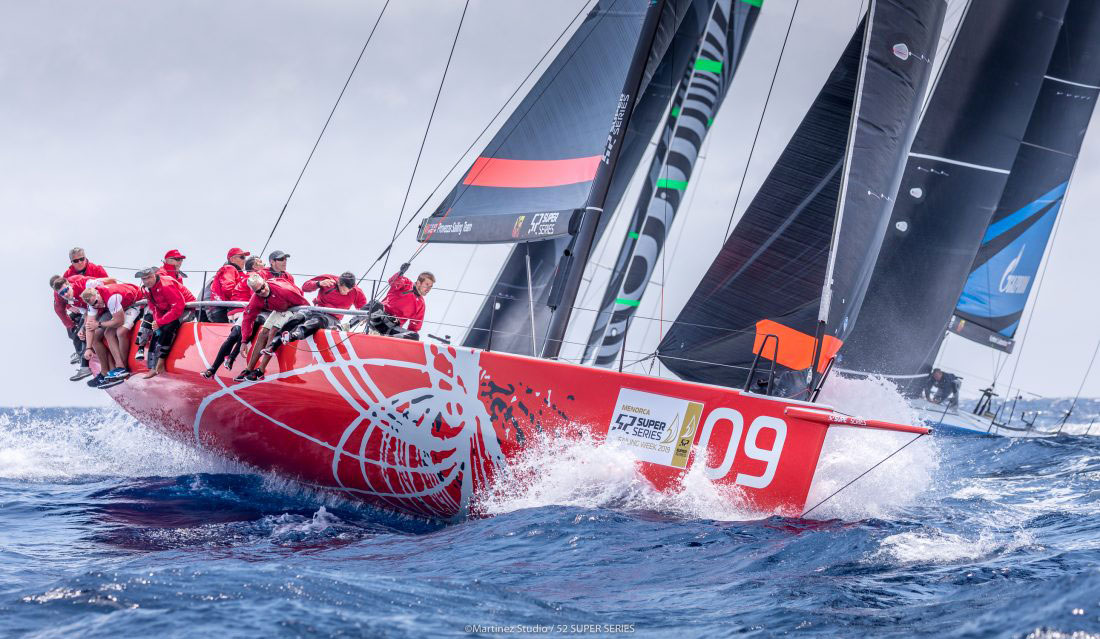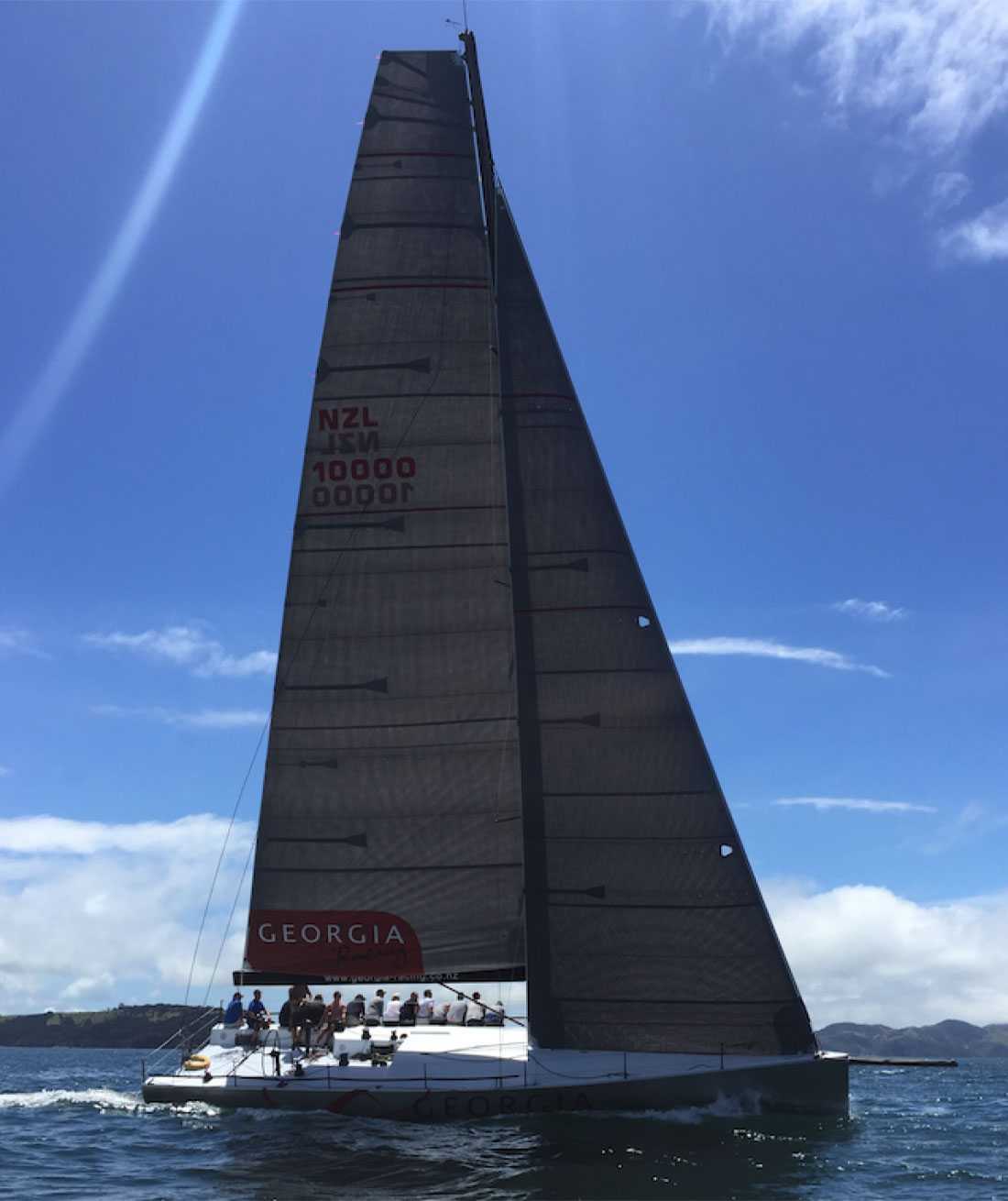 Doyle Sails is well known amongst the Grand Prix and Superyacht circles as the sailmaker breaking the rules, working outside the box and changing sailing as we know it. The design team are responsible for making the innovation successful; Daniel explains "the collaborative nature of the team here at Doyle Sails means that we are always learning, every day brings a new challenge or a new problem that needs a solution. It is great knowing that we always put the very best effort into each sail no matter how big or small, or whether a Grand Prix race boat or Cruising Yacht and that we are that solution".
People are always at the heart of Doyle Sails, and having the right experts within the team ensures technology and innovation continues to drive forward. Daniel Fong is a regular fixture on the TP52 Super Series, alongside many other Grand Prix regattas, which is a perfect example of how Grand Prix technology continues to flow through to sails that Daniel designs every day. Doyle Sails are by sailors, for sailors.
Mike Sanderson, Doyle Sails CEO comments "Our continued goal for the performance sector is to work with our customers on providing the full package of sail support, ensuring complete integration of all aspects of a successful racing campaign – everything from crew, to ratings optimisation to the sails themselves," says Sanderson
Learn more about the Doyle Sails Design team here.