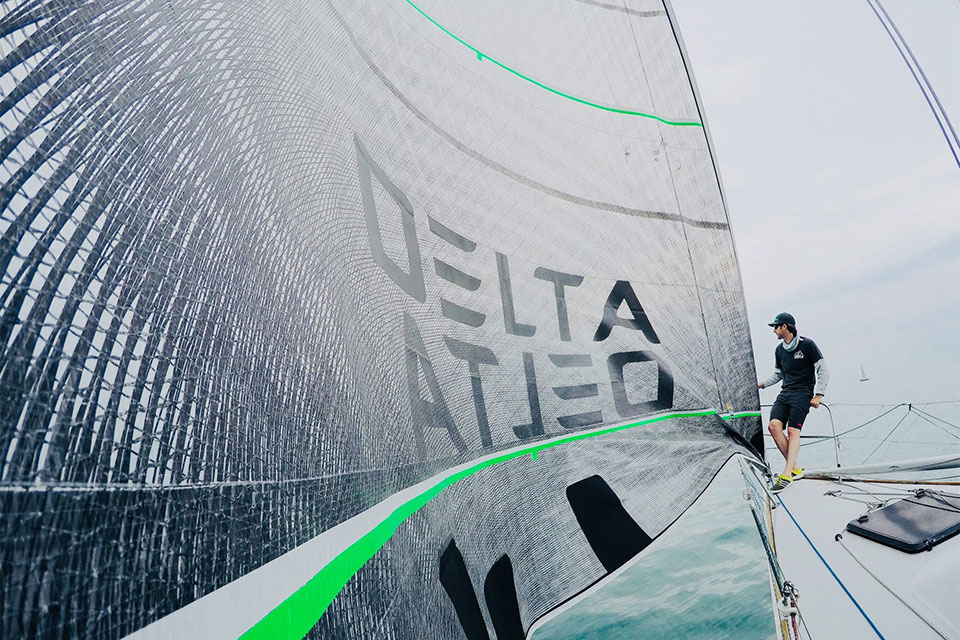 Delta Race is the perfect choice for those that are looking for a highly competitive membrane without the customised membrane price tag and MADE IN NEW ZEALAND. Designed for club racers under 50 ft (15m) and utilising proven designs and yarn layouts that have been tried and tested to ensure each Delta sail is the best it can be. Chosen by sailors around the world seeking high performance, innovative sails for a great price.

Delta Race sails' high-quality fibre options and proven fibre layouts offer a modern alternative to the traditional panelled sail construction.

You have three Delta fibres choices - Polyester, Technora or Carbon Technora. Technora fibres are extremely durable and resistant to flex fatigue, and Carbon fibres have the ability to resist stretch and maintain great shape retention over the life of the sail. All Delta Race sails are finished to the renowned DOyle Sails standard, ensuring it fits your boats specification and is fit for purpose. Each Delta Race sail will be built with internal batten pockets and patches which guarantees a smooth, fast race sail - right out of its Delta Race sail bag.

Contact your local Doyle expert to discuss the Delta range in more detail.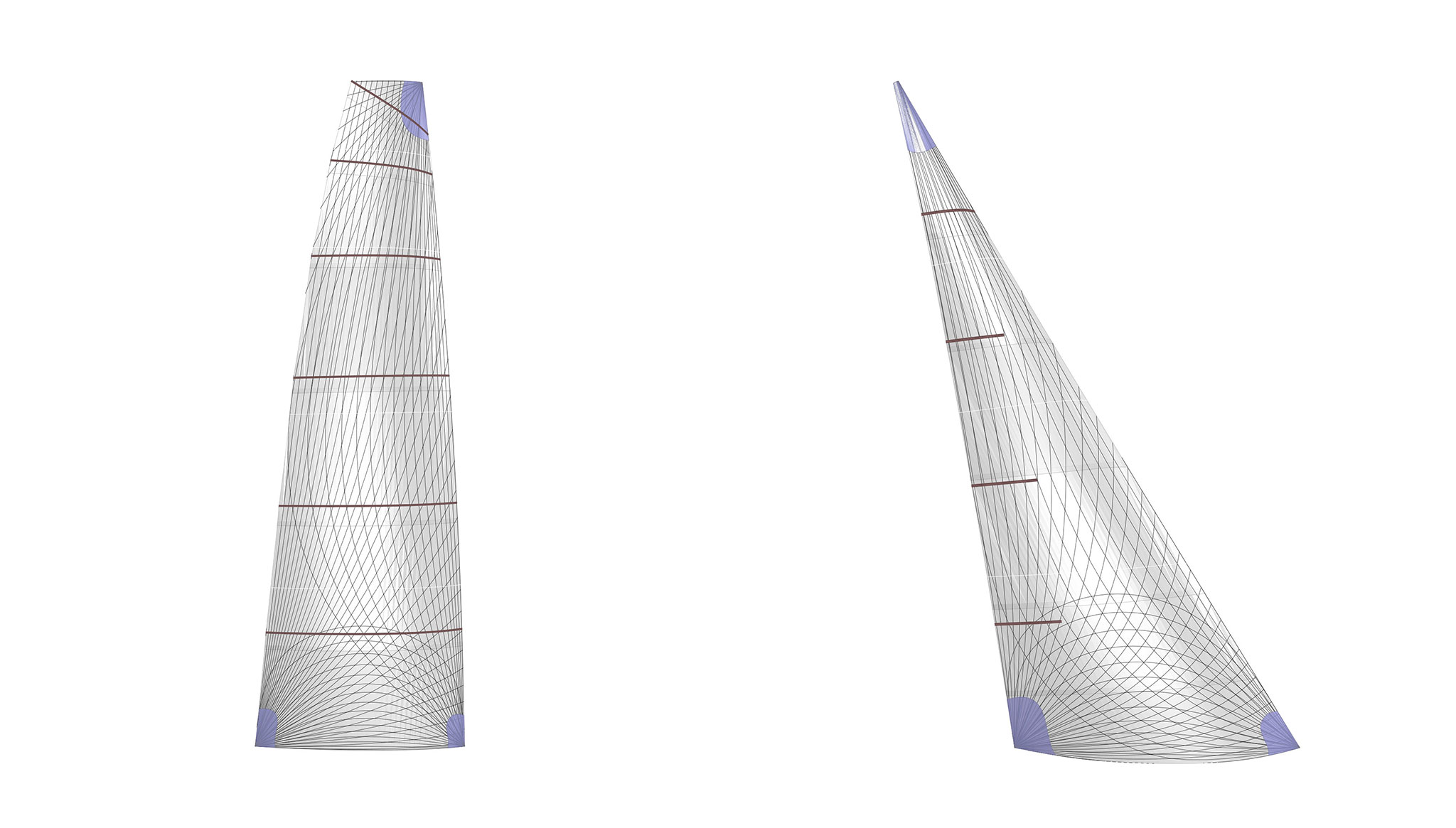 DELTA Race key features include: